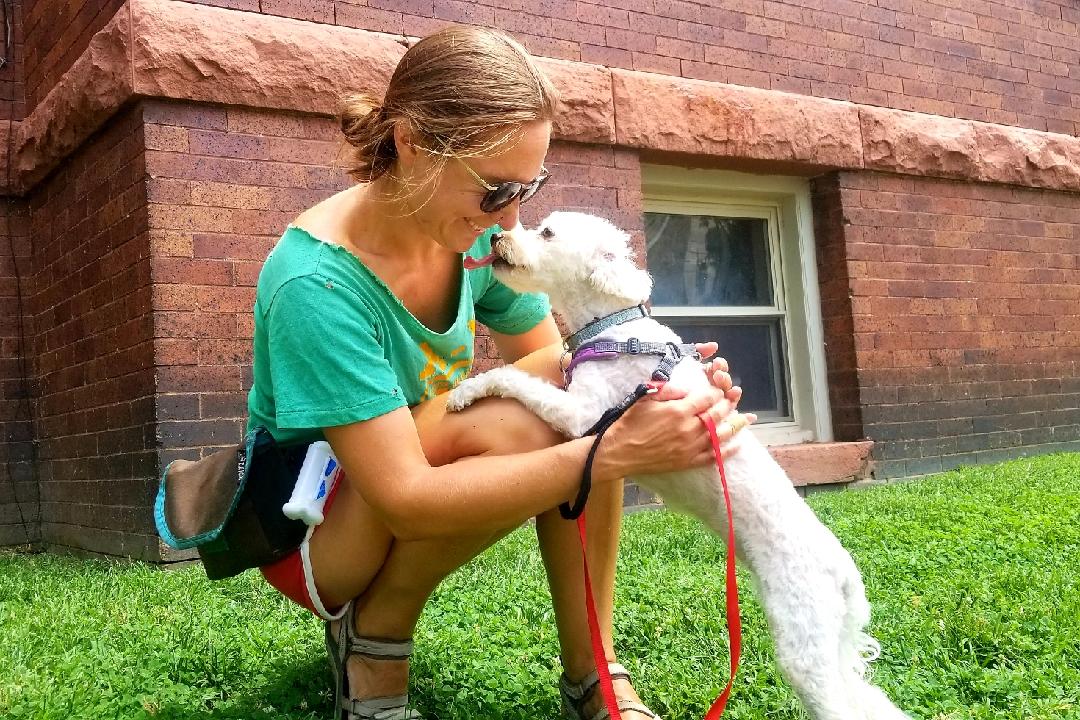 Lauren has been passionate about animal care since childhood. Growing up in the small town of Granville, Ohio, her family had so many different kinds of pets, they would jokingly refer to their house as The Granville Zoo. Lauren also volunteered at the local Humane Society on the weekends where she walked dogs and took care of cats.
Lauren lived in Central Ohio until 2015, earning a BA in English and a Master's degree in Social Work from The Ohio State University. While living in Columbus, working as a clinical social worker and volunteering with political projects such as Redbird Books to Prisoners, she developed an interest in workers' rights and cooperative economics. Since moving to the DC area, Lauren has been working with worker cooperatives: first, The Maryland Food Collective and now, Brighter Days.
At her current home in Takoma Park, Lauren has a nine year old daughter who helps her and her housemates care for three cats, a guinea pig and a fish.
She loves being out and about all day, walking dogs and riding her bike, while also enjoying the privilege and responsibility of collectively owning and managing Brighter Days.