D.C.'s best dog walking firm since 2006!
We are a small group of animal lovers providing a common service in an uncommon way. Since 2006 we've been putting on our rain pants one leg at a time just like employees of any other D.C. dog walking agency – except that we aren't simply employees.
At Brighter Days, we are all co-owners, uniquely invested in our clients and their pets.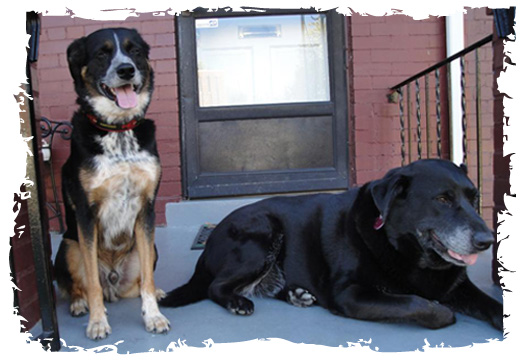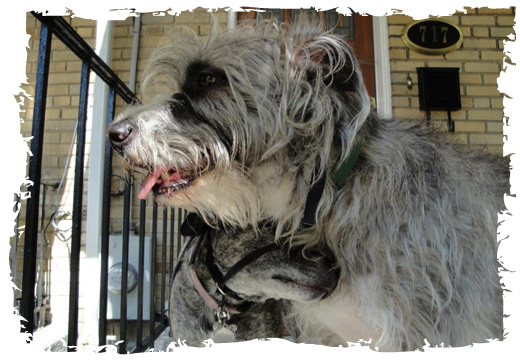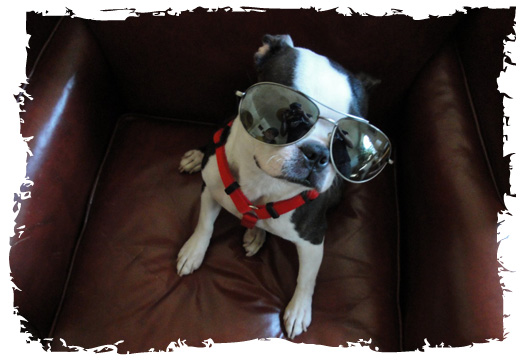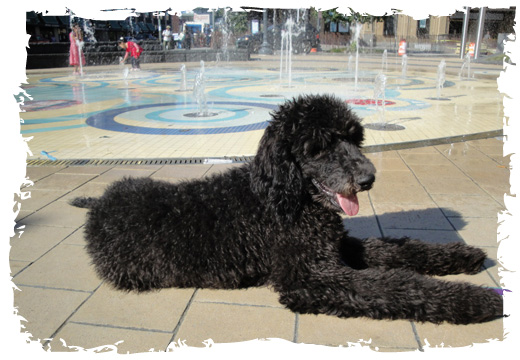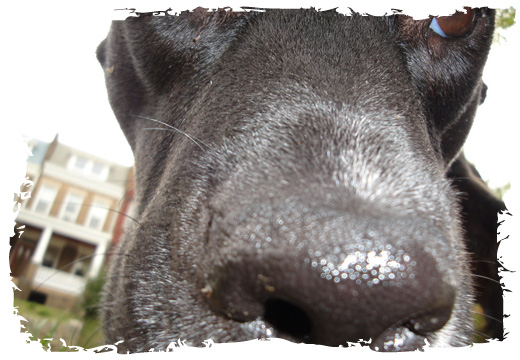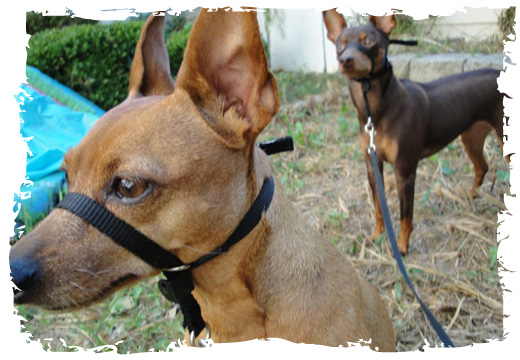 Brighter Days is a worker owned cooperative business
As co-owners we are committed to providing our clients with the best possible care for their pets, with a premium on communication and flexibility.