This summer, the Brighter Days dog walking collective turned five! In June, we celebrated by throwing a birthday party to celebrate our dogs, their owners, and five years of collectively-owned business.
Here are some glamour shots from the party: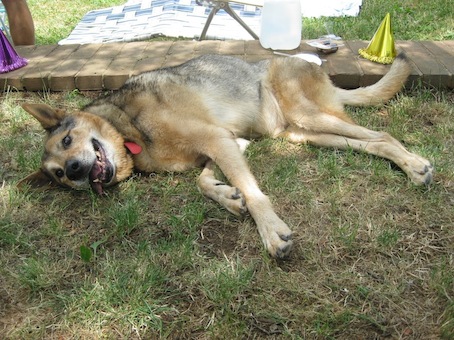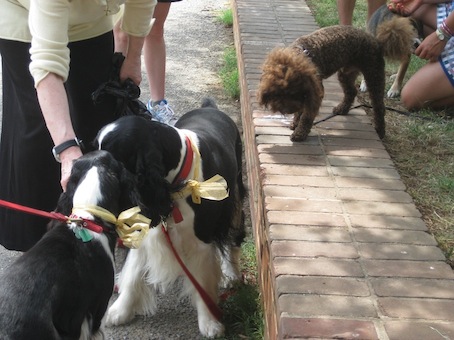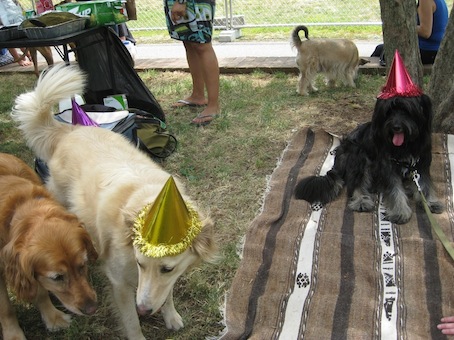 Theo is ready for his close up.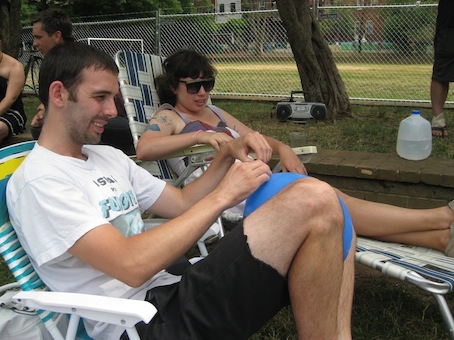 …while Preston's working hard!
Naturally, Windsor shows up in style with his birthday hat.